September Monthly Bread Subscription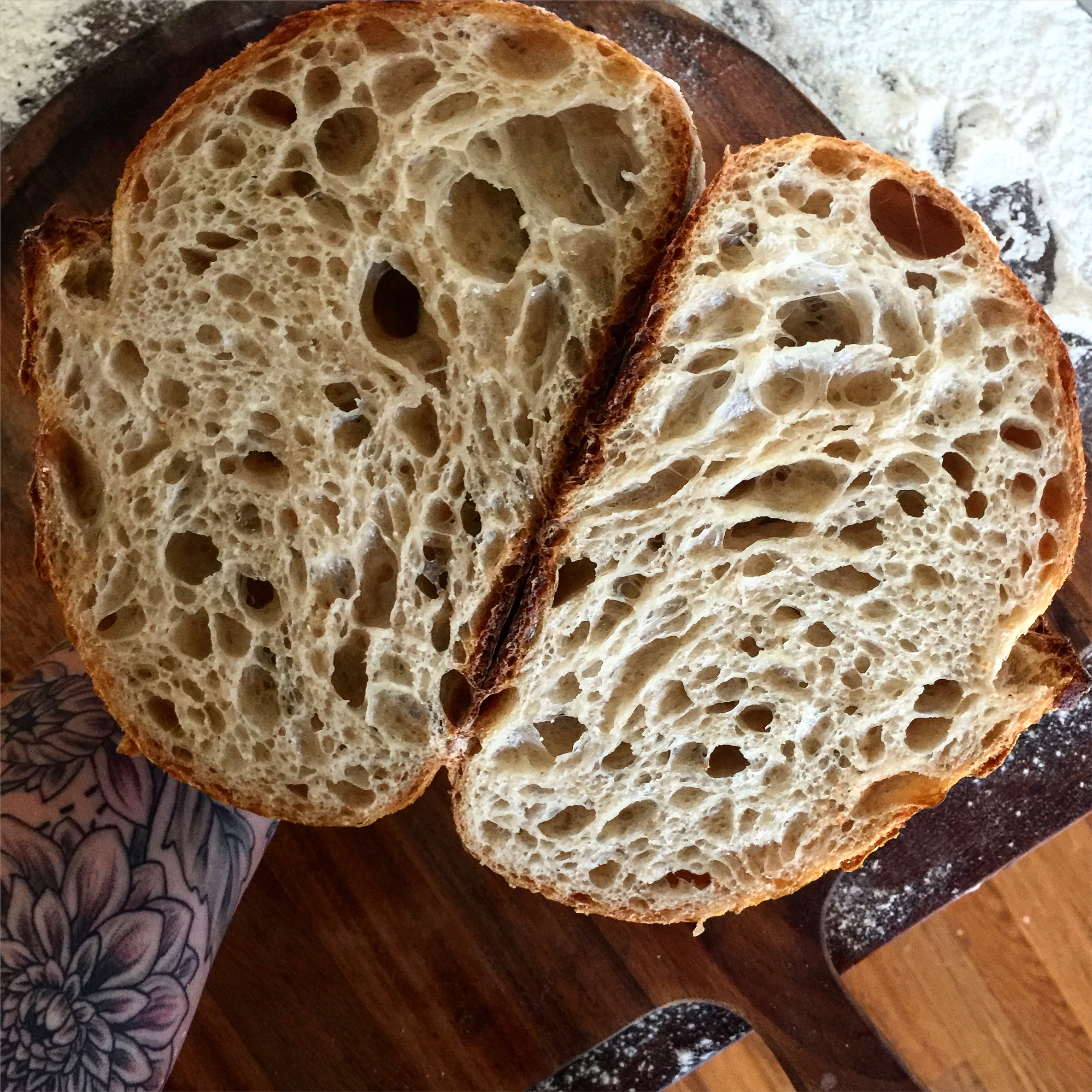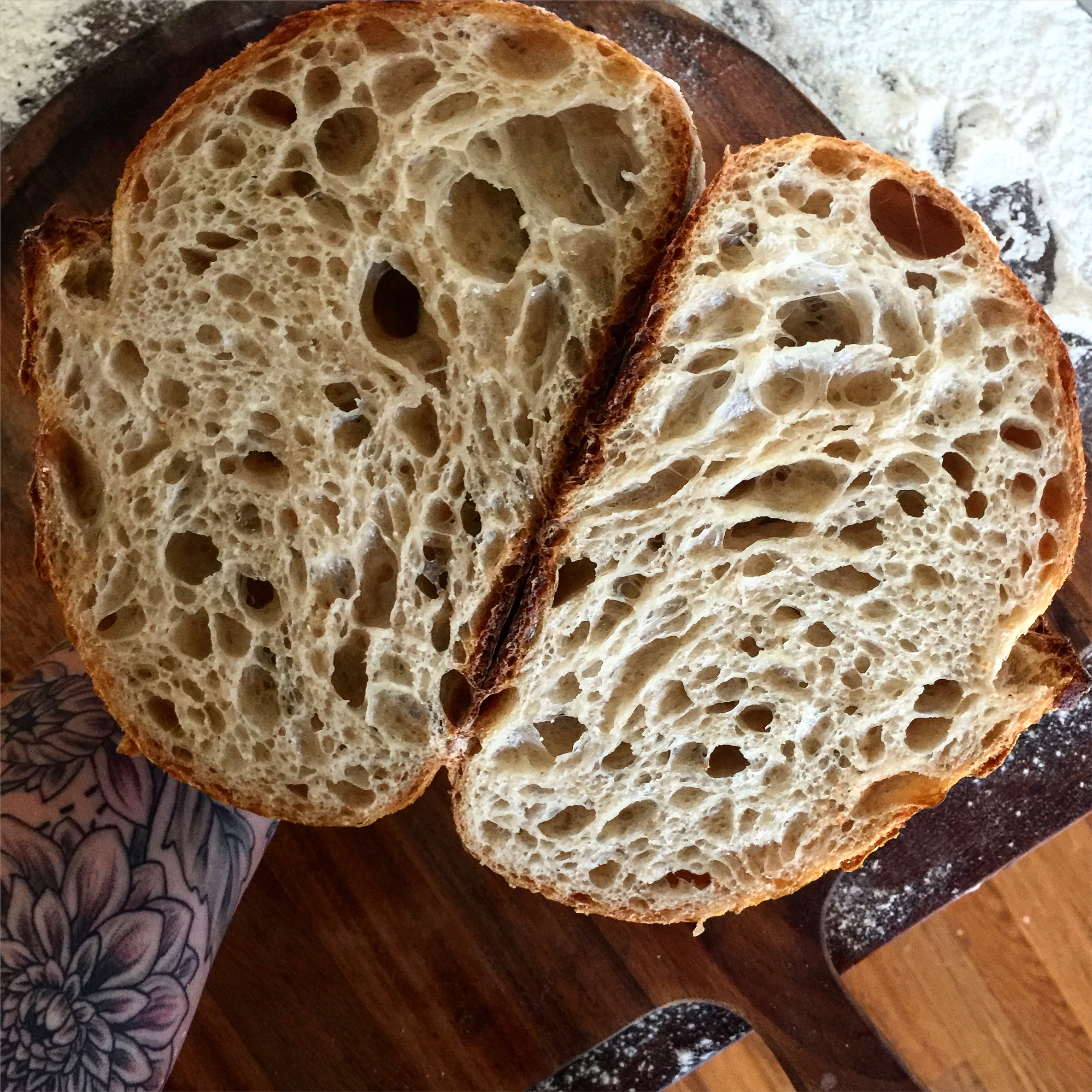 September Monthly Bread Subscription
Love being a regular? Sign up for a month of weekly bread. Pick up in downtown Modesto each Thursday between noon and 5:30pm. Fill in a cell phone number to receive a reminder text each week on your bread day.
Subscriptions are for a large authentic sourdough batard (oval loaf) made with a mixture of stoneground whole wheat, and white wheat flour for a creamy crumb flecked with whole bran and a rustic deep crust.
Fill in your cell phone number carefully please! Incorrect phone numbers are common and lead to confusion. Please also put a reminder on your calendar or in your phone to pick up your bread. Bread that is not picked up within the day and time window will be donated to someone in need in our community. Thank you for understanding.